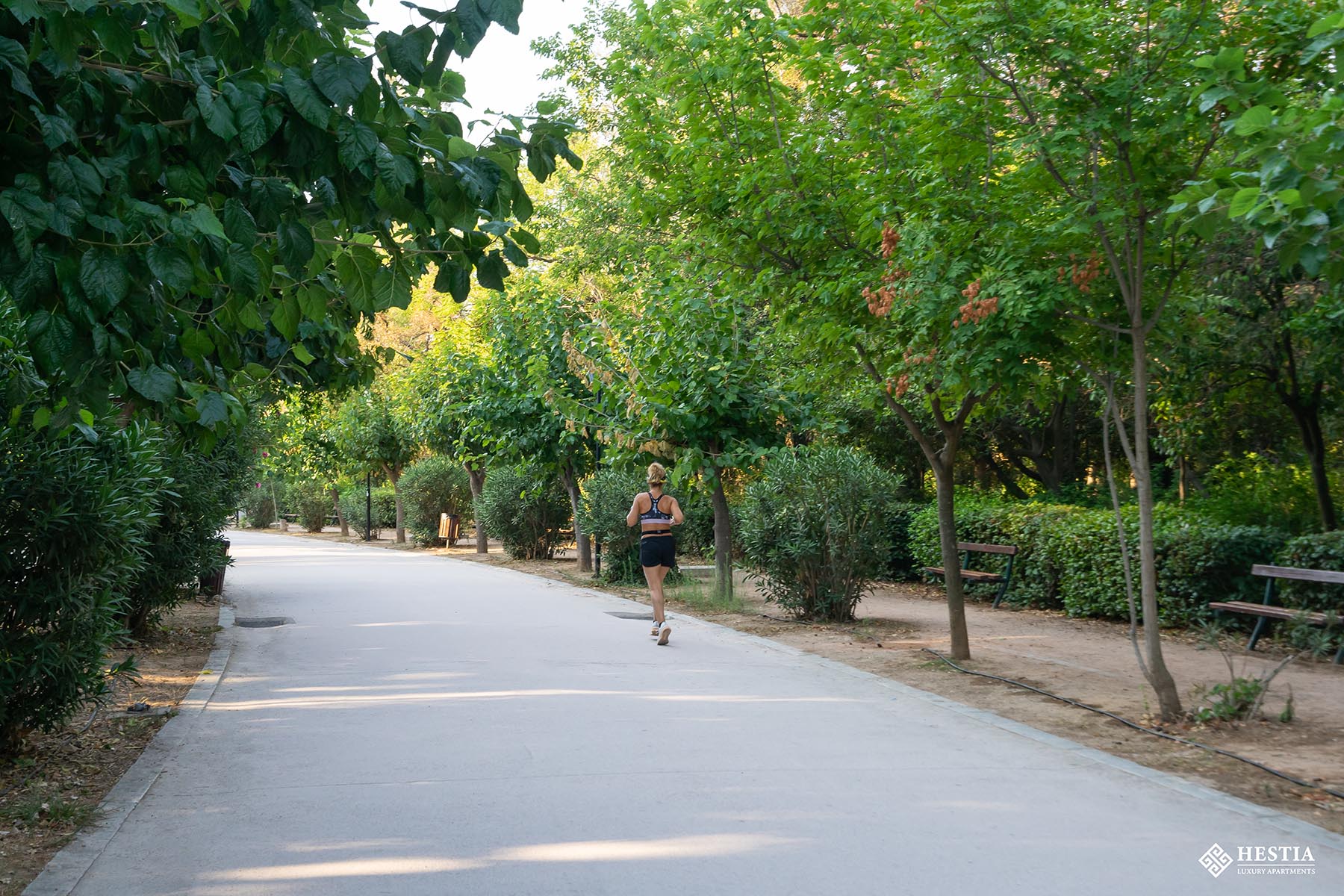 Fill your lungs with the unexpected green spaces of Athens
Perfect for picnics, strolls and jogs, Athens' parks and hills offer a serene counterbalance to the energy and bustle of the city centre.
You'll already know about all the culture that awaits you in Athens. And you'll probably have heard about the revolution in food and entertainment that have made it one of the hottest city breaks in Europe. But who's heard about the greenery? Well, you'll be astounded by the number of hills, parks and even woods right in or near the city centre.
Feel like a quick ice cream or chilled coffee before or after a museum visit? In the mood for a picnic rather than a taverna lunch? Want the kids to let off steam or looking for somewhere in the shade to read your book (maybe even with a view of the Acropolis)? Or what about your morning jog or yoga exercises? Wherever you are, there'll be a green space nearby.
Each offers a healthy dose of fresh air and a soothing counterbalance to the energy and buzz of the city centre. And, as you'll quickly discover, they're a cherished part of daily life for many Athenians.
Source: discovergreece.com